Pier666 is a fairly modern site in the glamour niche, launched officially in August 2006, with content dating back to May of the same year. Not too much content thus far maybe 80 models (all with multiple sets) maybe 400 sets in total, without counting very closely. Great quality pictures but slightly on the glammy end of the spectrum even for a glam site, i.e very obvious retouching of pictures, a little too much makeup on the models, and so on. Other than that, in general, the site reminds me of DDgirls, Macandbumble and similar sites.
The content is mostly softcore. Even though there are lots of models who have done hardcore like Belicia, Mia Stone, Joanna Redgrave, Thalia, Victorie, Sharon Star (Susanne the blonde model who only did one or a couple of hc sets), Victoria Kruz (Verca), and so on, youll find the vast majority of them in softcore sets only on pier999.com. The index also includes real softcore models like Evelyn Lory though. A lot of new/semi-new models with fresh faces.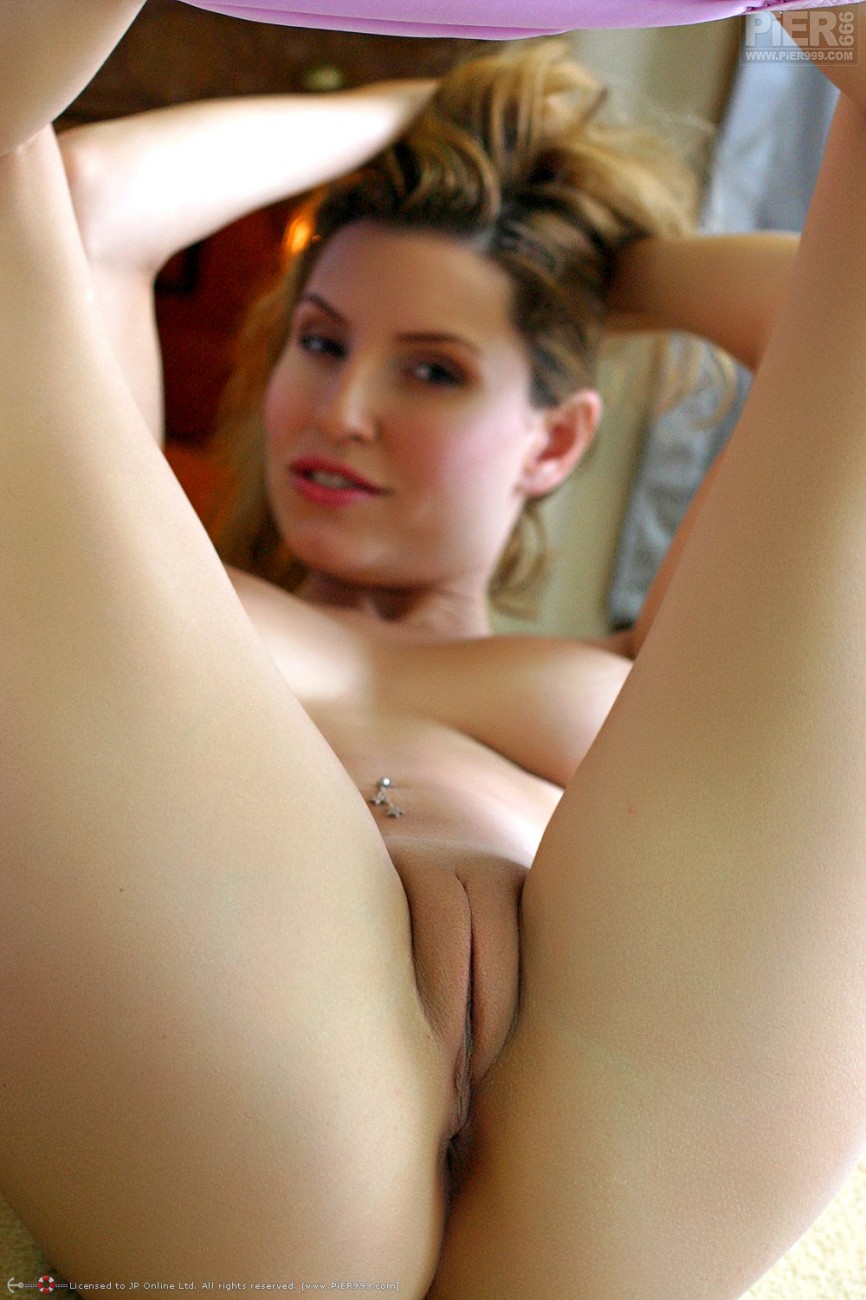 So, 90-95% softcore/glam and only 10 or so hardcore b/g sets on the site currently (and a handful of b/g videos). Focus is certainly on the high quality softcore pictures. Theres a video section too though which gets updated with 10-12 scenes per month. Scenes are available in medium or high quality avi format the one I tried was 300 megs, 20 minutes, nice crisp quality and downloaded quickly.
One nice surprise is that I found an unseen hardcore set with Jana Kai/Jana X, which almost in itself made the visit worthwhile for me (one of the few models I collect). On viewing the video in full though I was constantly annoyed at the editing. Its a long scene edited down to jump to a new frame before the couple changes position etc, not showing insertion, and *gasp* (seriously) cutting the scene short just before the cumshot even though you can see its coming in the last half second. WHY? You evil, evil people. For softcore glam fans there's a fair amount to see here and a very nice selection of models. Many top model names. They are the same producers who have started Asian4you as one of the first babe sites from Thailand btw.
There's a newly added Vip lounge but there's barely any content in there yet (two weeks worth) this section is for members who have stayed 2 months or more. It may grow into something worthwhile in the future, but generally I don't like the idea of these loyalty programs if I want to pay to see all the content I should be able to, and not have to wait an extra month. All the picture sets are available to download in zip-files (highest quality version), and the videos are available in single large segments. Medium to fast download speeds, in broadband terms I got 5-600k/s which is nowhere near my maximum but still feels okay.
The site needs time to grow, and I don't see why the hardcore models cant do more hardcore sets on the site. That would be my #1 request for improvement other than adding more content. 29.95 is not too high a price for the amount of content currently on the site and brings the rating down by 5-10 points. But like I perhaps implied, the site has potential in many ways. Just stop with the high prices, bonus areas and similar stunts and focus on adding content instead. That will be the recipe for success.
Homepage: www.pier999.com