Have your ever heard of a nude art portal from Belgium? That's what Nakedby is about. It was a fine art paysite with models from Belgium, The Netherlands, France, German and a lot of Czech babes. The photography is a personal style of one French photographer who builds up a personal relationship with his models. They seem to trust him and direct love towards him.
Nakedby is mostly about casting style still photography, either in studio or in luxury apartments with ample space. The models are not the top stars of Met Art or similar, but some of them are well known, while others are newbie amateur girls with little background. Well, they are cute and attractive and show natural skills. The Photographer has a festish for femdom and denial alike poses. Settings in bathrooms, on tables, chair and furniture elevate the girls to unreachable status. Another of his fetishes are ripped pantyhose and stockings.
Some ideas for the shoots are unusual and morbid to some degree inside Toilets with models ripping nylons, them pooring milk on their legs and breast. Another set shows black and white images of a smoking women with roped body. Many fetishes and BDSM ideas are mixed together. Others are exceptionally ordinary with a busty Czech pornstar Zuzana Drabinova revealing her boobs and perfectly shaven vagina while sitting on a bed.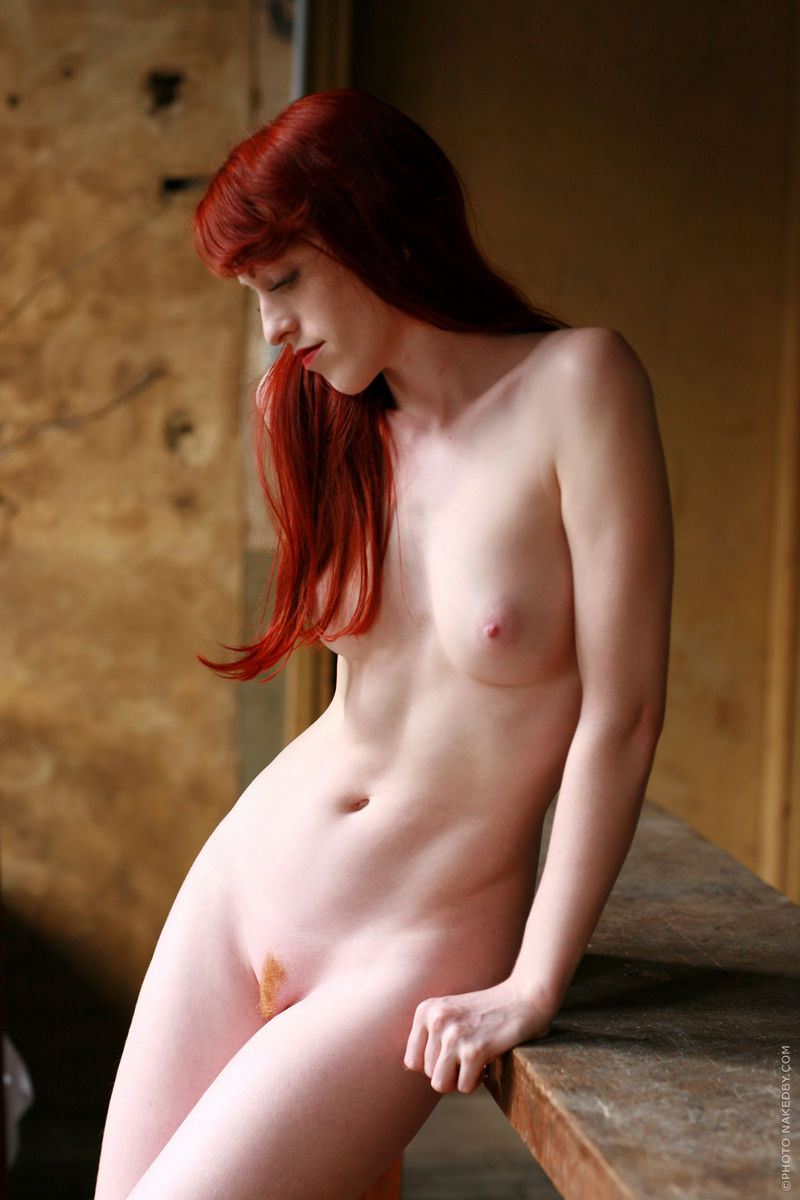 One of the interesting parts of Nakedby nudes are the lesser known ethnic mixes between European and both Asians and Africans. Imagine a Belgian-African woman or a Dutch-Chinese one. There are some of those on Nakedby. They have a unique beauty while not fitting into the Miss World category. Yet, they are uniquely erotic and unusual.
Erotic Photography: www.Nakedby.com