You might recognize Mercedez as one of the Vivid girls. She's also appeared in Playboy along with all the usual stints. Real name Nina, can be best described as a voluptuous curvaceous Latin pornstar dominating the industry. A mere glance at her would result in nothing short of 'popping wood', followed by a violent tossing session. Who would have believed a brief display on the Jenny Jones show 'From Geek to Sheik' would result in the pornstar that we see today.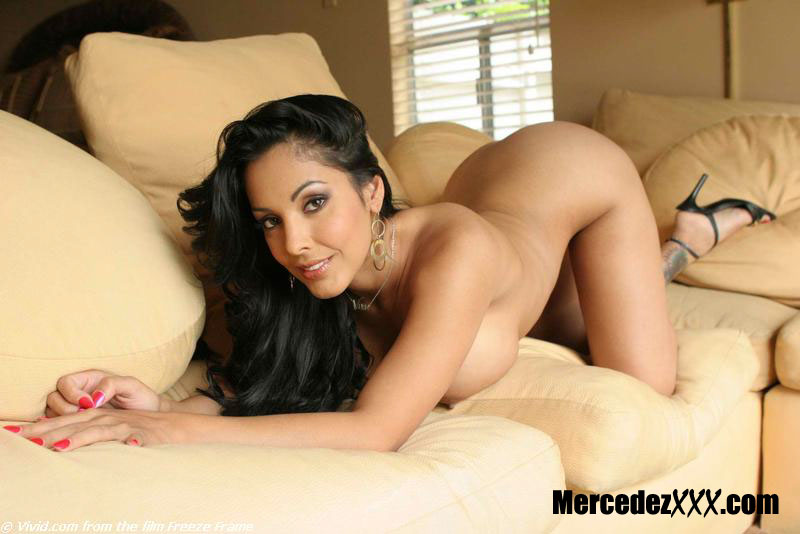 Busty and naughty: Nina Mercedez plays with her body as she cant leave her hands off of herself.
The design is solid and it is simple to navigate your way around the site. Sharp lines (straight and diagonal) give it that technology/futuristic feel and look, while the left hand navigation menu uses more curves to balance things out. Colours are kept minimal with different shades of blue being used throughout the site. Consistency is the key folks and it is achieved here. You can tranquilly wander through the multitude of pictures available for your viewing pleasure. Here at Mercedezxxx.com, my personal site, I am committed to bringing you new and original content. I am so happy you are here to see my exclusive photos. Yes, all photos are exclusive and with over 140 galleries, you will be busy for quite some time. Tossing sessions a plenty Photos are presented like this:
Each set states how many images it contains (usually between 20 and 45 images) and when it was updated, and if you click on a set, you'll see the words 'Medium' or 'Large'. Medium = 555857 pixels or thereabouts. Large = 800533 pixels or similar .Don't want to click on each picture and save individually? Then download the zip file provided for each photoset. There is a downside – if you want all the hardcore videos, you'll have to sign up at vivid dot com to see them. Unknown why Mercedez chose not to show her hardcore videos, maybe some sort of contract with Vivid corporation, who knows. Speaking of videos, there are some available, obviously all softcore though. You should all know me by now, I grabbed all the girl/girl clips to have a look-see. The good news is, most of the girl/girl clips are explicit (ie, lots of carpet munching). In particular, the 'Mercedez & Aspen' series is stunning.
Mercedez and Aspen start off on the couch and two minutes into it, Mercedez has gone down south happily licking Aspens flowing juices. Gripe though: Each movie is accompanied by some shitty music meaning we can't hear them speak (or moan more importantly). Leave the music out. Another is the video is much too dark in some cases.
He eats her pussy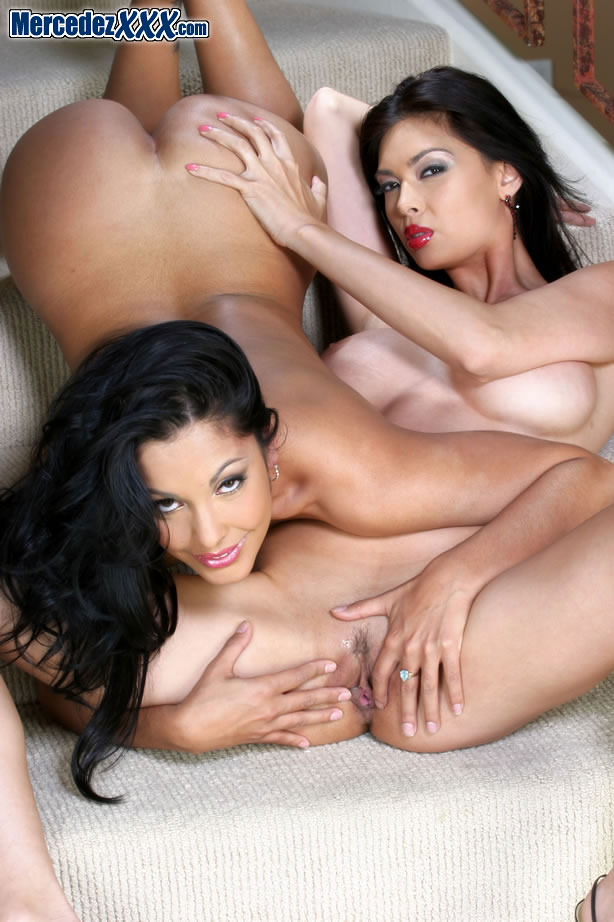 Mercedez welcomes her friend to sit on her gorgeous face! Her friend obliges: There are five pages of videos to work your way through, each page contains 18 different video clips. Size varies also, anywhere between 10 and 70mb. You can download in either Windows Media or QuickTime. Mercedez has some hot friends, that's for sure – Jasmine Byrne, Lanny Barby, Lexi Marie just to name a few. You can see them all in the friends section. Six more pages jam-packed with exclusive material. In total, over 140 galleries. If that's not enough, theres also a model area with over 40 models. More content to poke a stick at:
Models, friends, it's all here: Clicking on each model, takes you to a brief description (height, eye colour etc), a quick summary describing them and photosets to enjoy. Most models have links to their own personal websites. The live cam is currently unavailable but should be up shortly. "Hi guys I just took over the site myself and I will be adding my live cam again soon. I will be doing live sex and chatting with you, I will also let you direct me on them so stay tuned I will let you know on my diary when it begins".
I'm not finished yet though. You can check out her biography, diary, credits, bookings (where she is appearing next) and fan club. The fan club contains a form which you can fill out, send off to the address supplied and receive updated news and freebies such as a catalogue of merchandise and a coupon for a free polaroid at Mercedez' live shows. Now, usually a diary consists of a lame sentence or two and is rarely updated. This one, is huge and is updated at least once a week. There are a massive 25 pages to scroll through if you fancy reading. Obsessed/fanatical fans can view Mercedez wish list in which you can buy her a gift. Available here. It's nothing like expensive holidays or videos or dvd players. Everything is within reason – styling iron, shower scrub, or body lotion for example.
One thing to point out is mercedezxxx.com and ninamercedezxxx.com are the same site. Unfortunately, both sites were offline shortly after we started publishing our review.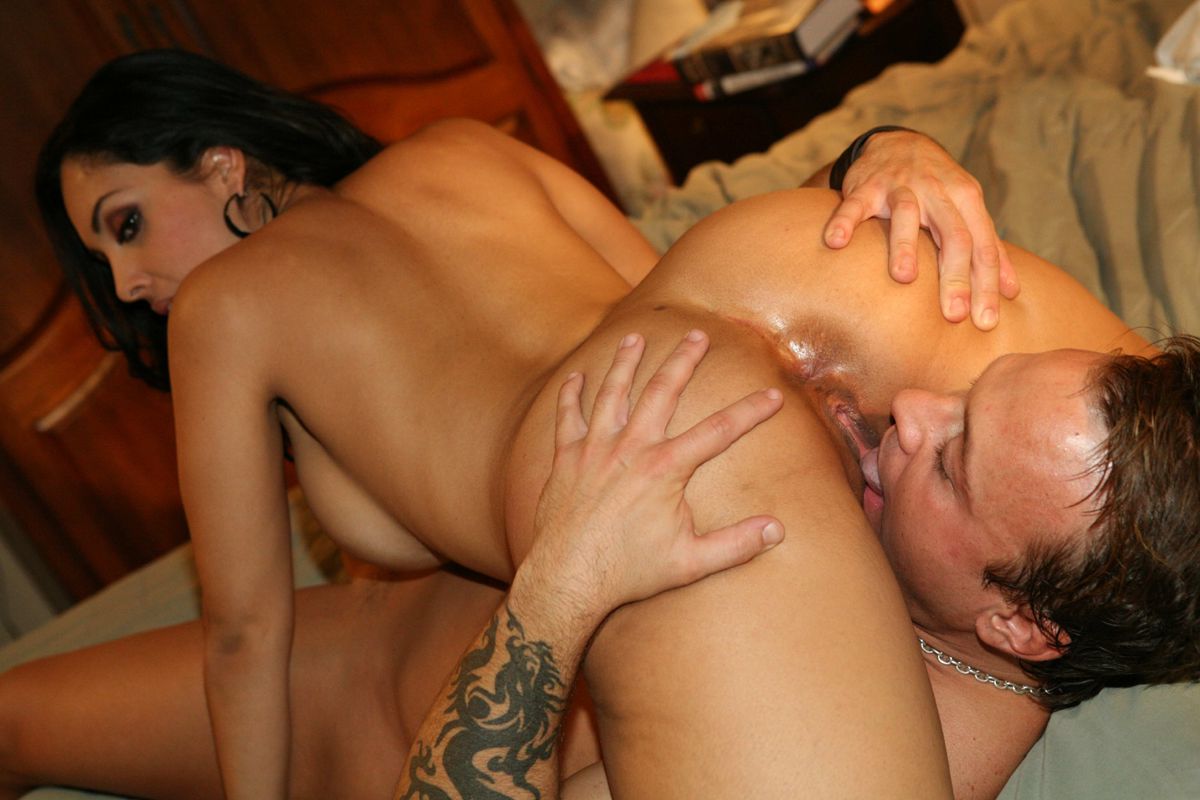 For a 'single-girl' site, this is definitely up there. Mercedez has outdone herself as she runs the site herself (no, not someone that does it for her, she has recently taken it over). A mammoth amount of content available and the site is growing.