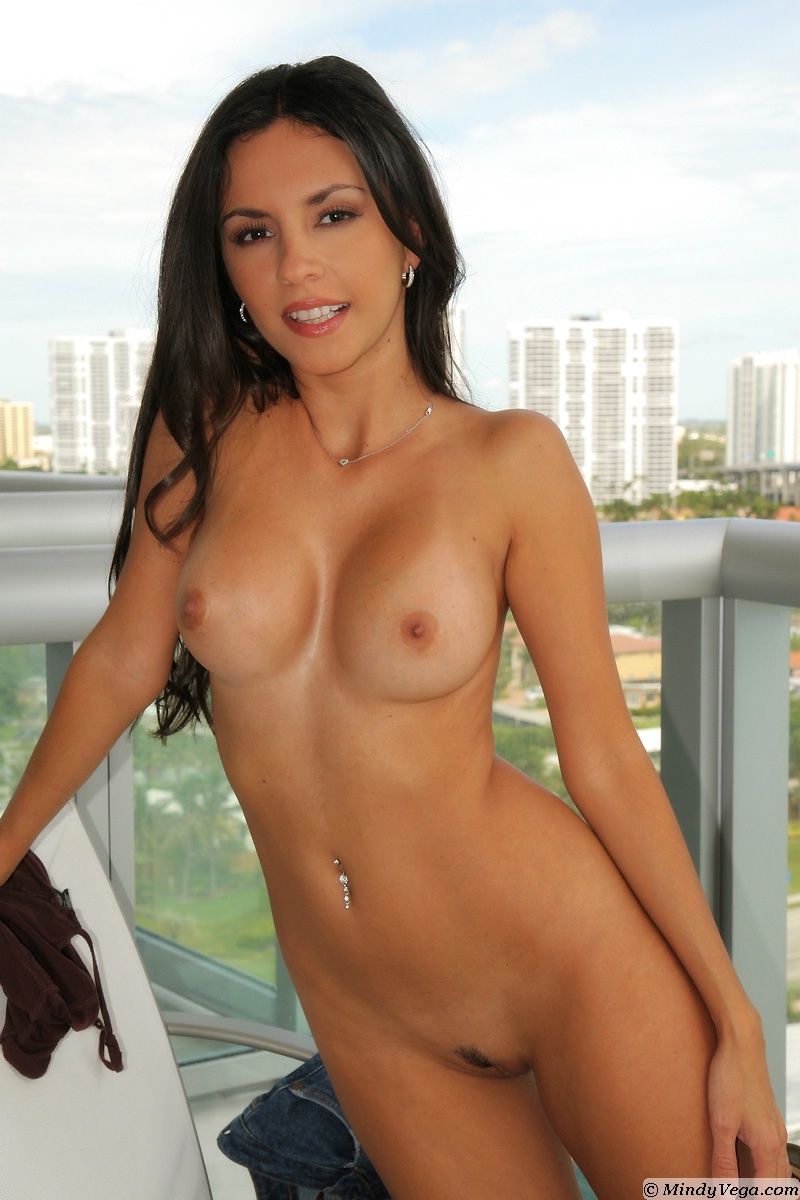 Mindy Vega I don't see a bio on the site so can't say a heck of a lot about her, except that shes a petite 20-or-30 girl with Latina features. Real cute. The main gallery contains around 50 photo sets, mostly posing/stripping in various settings quite a few sets were shot outdoors. Theres also one set with Mindy and her husband getting it on, and a couple of girl/girl or group sets.
In general the quality is ok but the pictures are all 640*480 which is a bit on the small side. The pics are in no way professionally shot, but still, the material is viewable. You get the standard variations in theme (i.e some classy shoots, schoolgirl layout, shower, etc) which is a bit dull.
There are also 10 mpeg clips, 5megs or so each, about half of them hardcore. Real slow download-speed when I downloaded one, quality rather fuzzy, and still only 40 seconds squeezed into those 5 megs. Could certainly improve here if the site wants to be in the top of Amateur reviews.
A bonus is that you get access to 6 sites for the price of one 5 other amateur-girl sites in the same style as this one. Rather good deal. Summary: The galleries are pretty ok stuff, but pics could be bigger. The rest of the content (esp. Videos) has plenty of room for improvement. Not bad though.
Visit Latin pornstar paysite: mindyvega.com is offline. Let's assume she is retired from adult biz.