Ever wondered what the best way to get material for a porn site might be? How about walking up to girls in the street and asking them if they fancy getting their kit off and maybe even fucking you on camera? Improbable as that sounds, that is precisely the approach used by Ray Edwards, who despite getting what I assume is his fair share of rejections has still sweet-talked enough girls to have built a site with over 600 image galleries. That must be some convincing patter he's got.
One of the great strengths of this site then is that, true to its name, the models are genuine amateurs rather than the same old pros most other sites have the brass neck to call amateurs. Ray is quite liberal in who he accepts, though his obvious preference is for younger, more attractive women, a description that fits most of the models on the site. The shoots all start off with the girl dressed, and then they gradually peel away their clothes. The photography is explicit, with plenty of close-up shots of the girls' pussies and a particular preponderance of doggy style posing. About one in five of the shoots ends up with the girls performing sexually in one way or another (commonly blowjobs, sometimes full sex), and this is always with Ray – there are no other men to be seen on this site. The images look distinctly amateur in style, with none of the pinky-orange glow that sometimes bedevils so-called picture perfect glamour photography, but the technical quality of the images is high, and resolution is good too.
Each shoot tends to be spread over quite a few galleries, meaning there isn't a great flow of new models, but there are plenty of images for every girl. The hardcore content is obligingly located in a separate section, but there is no further subdivision of the material. There isn't much in the way of video content on the site, though this is something that Ray is keen to expand. All of the videos are hardcore in nature (there are even some threesomes), most of them adopting a zoomed-in, almost POV style.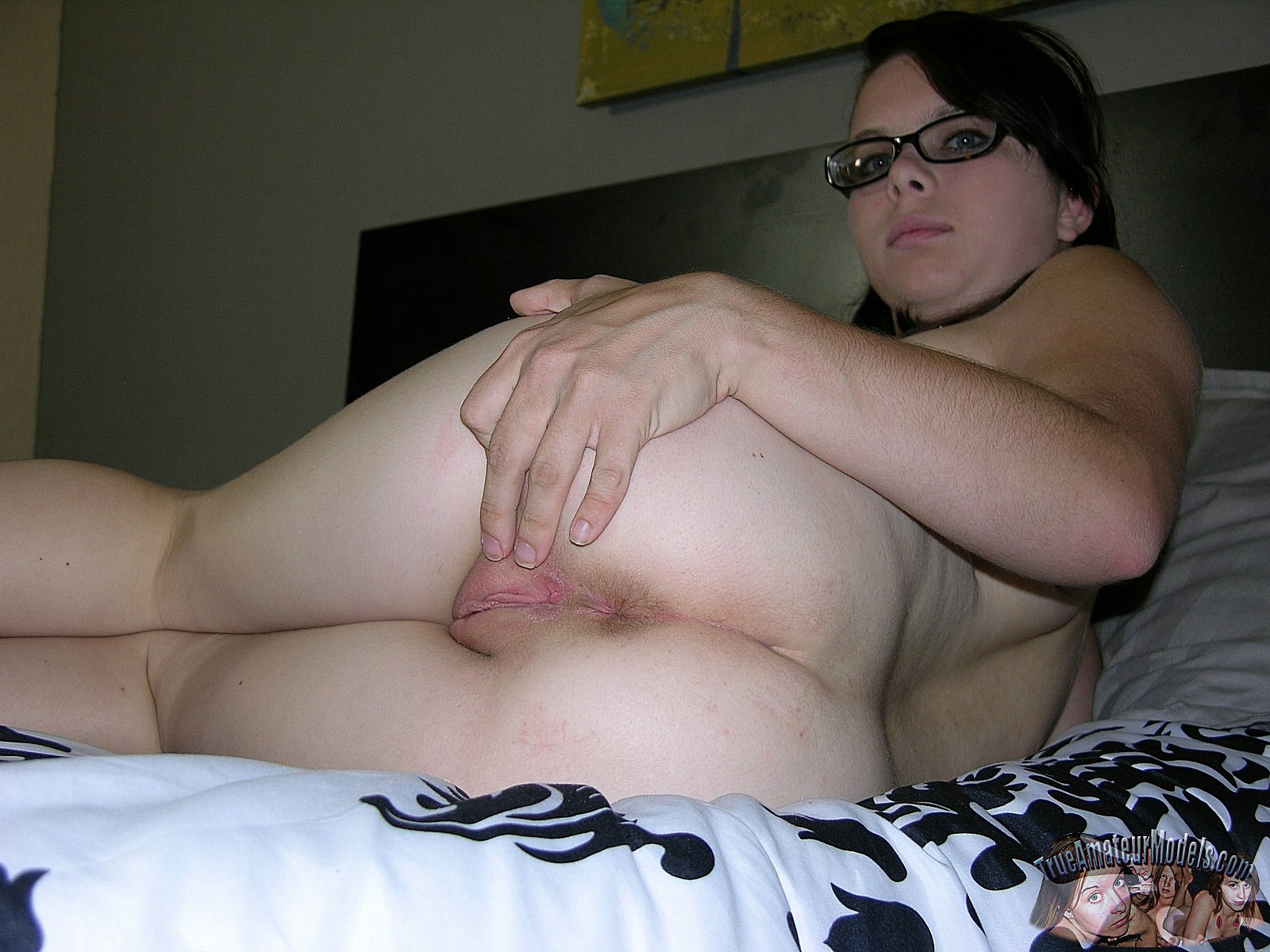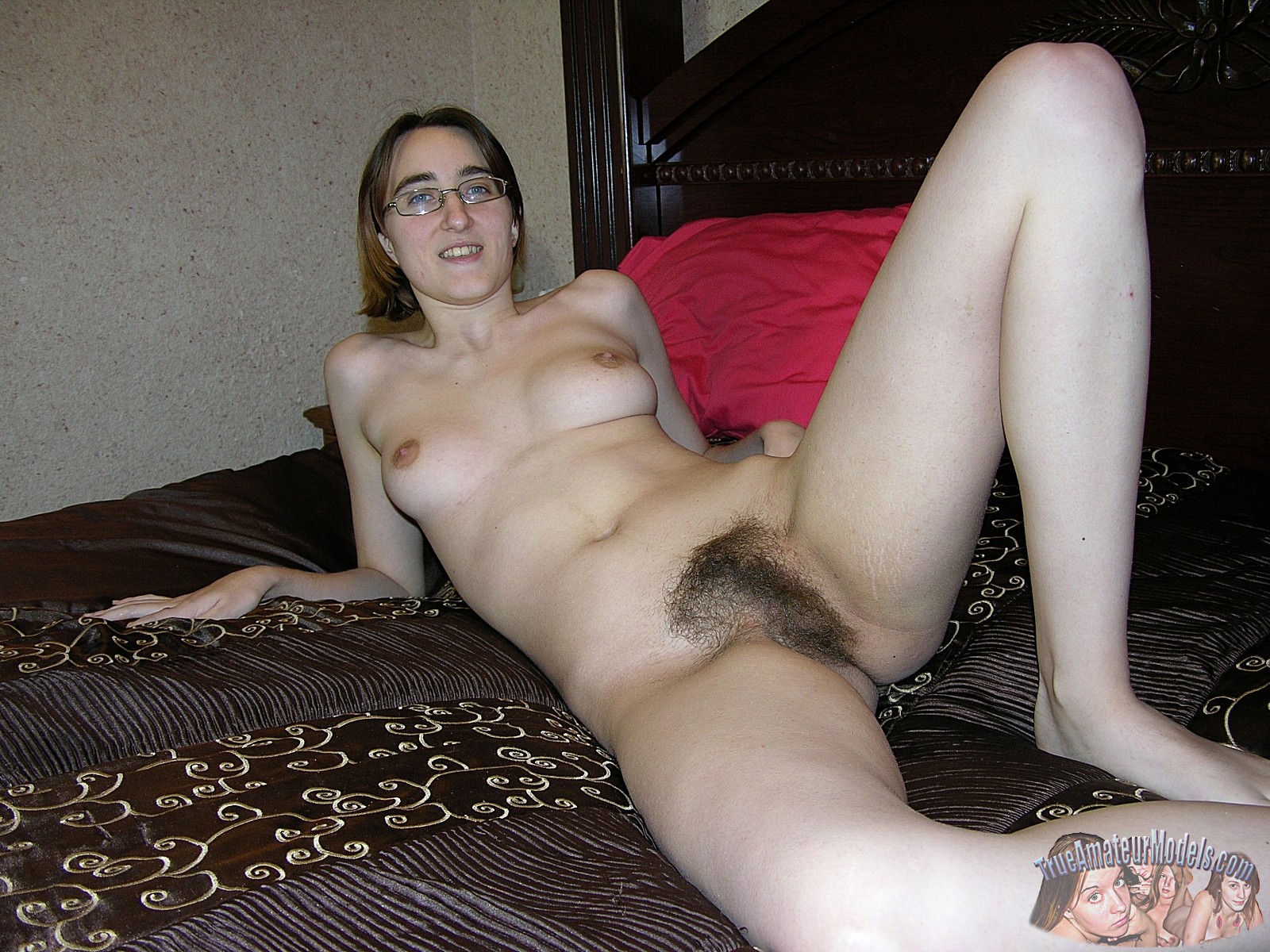 Video quality isn't brilliant despite the DVD resolution, with the picture being quite jerky and not very sharp at all. This is the most obvious area for improvement here. The site is easy enough to get around, even without a search engine or any advanced navigational features, and besides the photos the best part of the content is probably the model biographies, which are written by the girls themselves and are unusually detailed. In fact, but for the distinctly mediocre effort on the video front, this is a pretty great site, especially if you're after enjoyable photos of not-very-familiar models.
Visit: True Amateur Models