I know you've thought about it and some of you have actually tried/done it: Making your own real-life porno! Explicit Voyeur is a homemade porno site for people who love showcasing their video-taped sex acts and showing them to interested consumers like yourself. You won't find any professionals on this site, although some of these couples really know how to work it. That's what makes this site so much more exciting than your 'presumed to be real' fake sites where it's obvious who the pros are.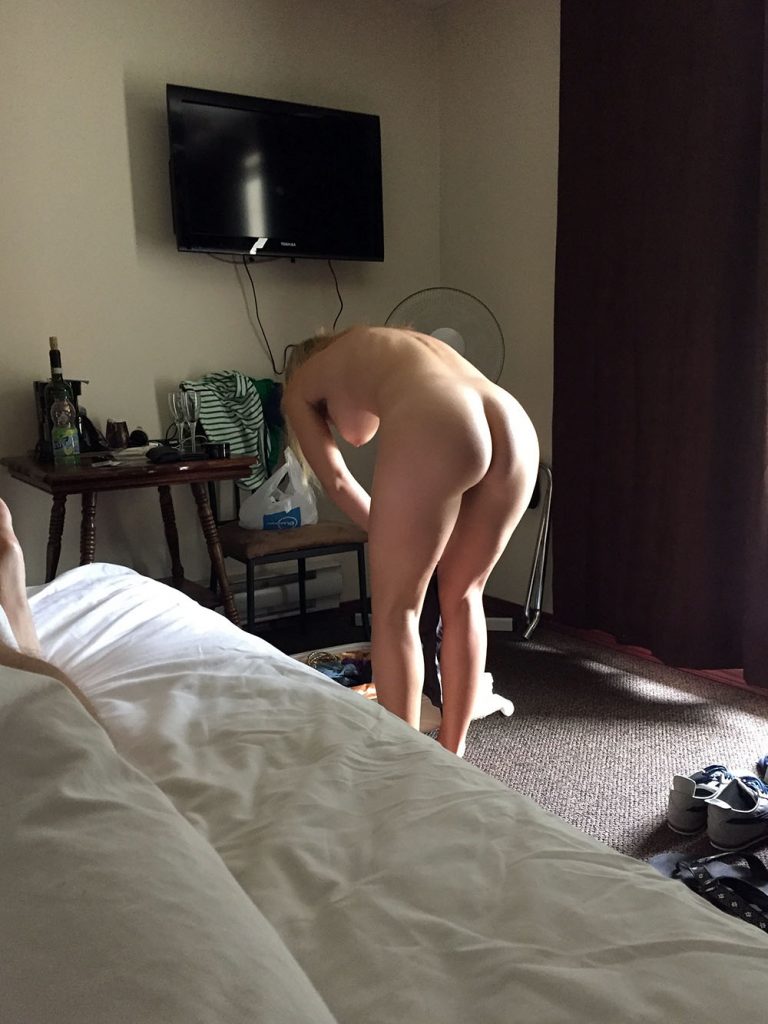 All of the videos on this site have been submitted by users. What this also means is that the video quality can be really good or really poor depending on the users technology and filming experience. Some videos are darker than others, while some have captured enough good lighting and angles for you to feel like you're watching something professionally filmed, but not necessarily professionally directed if you know what I mean. As a member, you'll get around 150 videos to keep you busy for the month. It will save you time, rather than trying to snoop unsuspecting neighbors or 'walk-in' on your buddy having sex with his girl. This content is genuine and exclusive to the site as far as we know. The videos are user submitted, so you may consider submitting some of your own work if you have any.
Voyeur Mode: Asian Camgirls in Private Chat
You'll also get over 60 bonus sites with similar voyeuristic taste including: XXX Home Video, Stolen Home Videos, XXX Teen Couples, and Fucked Outdoors just to name a few. The site also exclaims that it updates at least 3 times a week. Ultimately, the site is priced a little high, but for the genuine content and bonus sites and these days you can just google it to get it free on image hosts of porn tubes.