Kaila Yu is one of many favorite Asian models, been a big fan for years, from all the way back when she was discovered by Sung Hi and the first set appeared on the site (sung-hi.com). Now shes got her own site up since over 2 years, and from the look of things, shes doing real well no expenses has been saved on this one.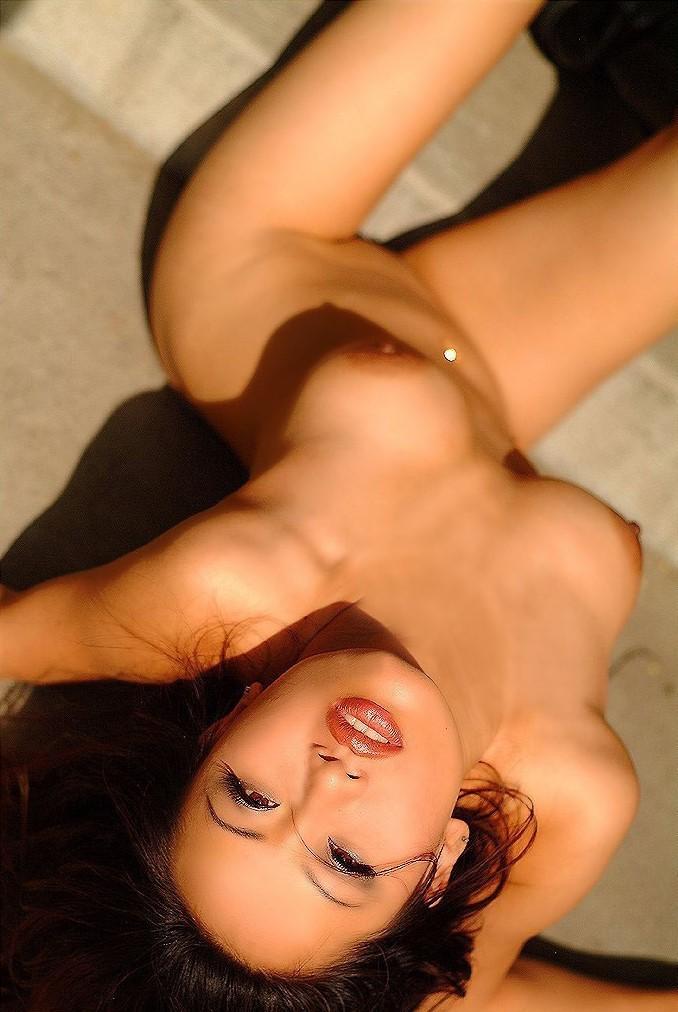 This bit isnt all that relevant really but I remember seeing some old Japanese hardcore mpegs with her on a site years ago, apparently shes been using various names the last decade or so, (hope I dont get in trouble for mentioning this, it might have been a hoax even), but with Kaila Yu and kailayu.com you'll find nothing but glamour-type photos.
And there're several thousand of them. I counted over 100 photo sets with Kaila, and all of it is hi-res. New set is uploaded usually every week, for over two years now. Looks like shes done some of them on request as well, nice. All of whats on here is very tasteful, top quality, razor-sharp images easily among the better you will see online, trust me. Obviously the photographer(s) spend alot of time not only on the babe but on the location too, often some paradise style setting or a luxurious room. Very pleasing on the eyes. This is the way you gotta do it if you wanna make sure the fans stick around.
I guess the shots are carefully picked out but I wish she would include more than the regular 10-15 pics in an update, more often. Bigger sets are few and far between. Why not go crazy and throw 120 pics up atleast some time? As a surprise to the members. It dont take you very long to view an update, and just when its getting good its over, heh. This is the only thing I can find that needs to be improved on. Some more photos where she isnt all glamoured up would have been interesting. And perhaps more videos. There are 15 Kaila mpegs you can download though. Should perhaps mention you get the option to download all the photosets in zipped format too, which is helpful.
This is one completely packed site. Other than the photo gallery, heres a few examples of other odds and ends you can expect to find: Interviews (even audio ones), Live videochat (scheduled twice every month), diary, fan photos.. And loads more. If you like Asian glamour models, this is one site you'll have to see. They are way more sophisticated than amateur bargirls. Even if you don't fancy Misses Yu herself all that much, the site also offers a big selection of other models in the girlfriends area, many stunning Asian babes to rest your eyes on here, plus many of the usual glamour models are represented here, too (Linda, Shae, etc). Theres no way anybody signing up here will feel disappointed, the site is just loaded with amazing photos, and its only $13 per month. Warmly recommended.
Homepage: www.mskaila.com (sorry, its offline)