Don't wait in line at your local video store (that is if they actually rent porn anymore)! Adult Rental is here to save the day. Rent all the porn you want and never face the embarrassment of going behind the curtain. Rent all the latest and greatest videos on the market as well as classics you have grown to know and love. It doesn't matter what pornstar you love or what niche of porn you crave, you are going to find what you are looking for at Adult Rental. Never leave your house again. Rent porn the new way, Video On Demand (VOD) online!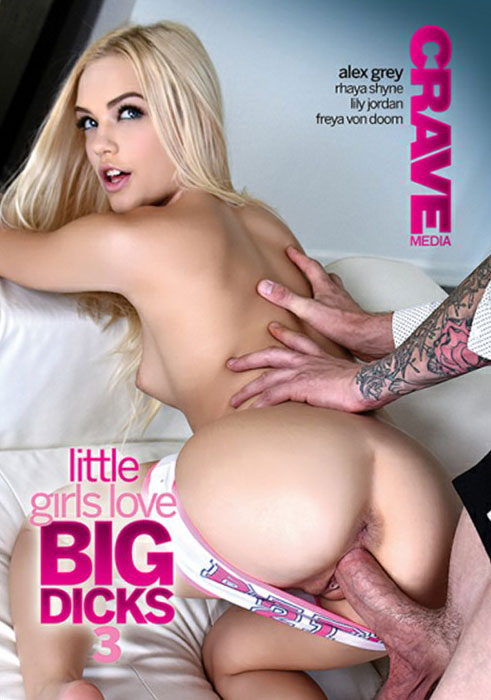 Maybe a traditional porn membership doesn't cut it for you. You are the type of person who craves the latest and greatest from a variety of porn studios instead of just one niched porn site. That is fine because this site can cater to your need to feed your porn greed. The site has over 25000 full-length videos for you to enjoy that vary by niche, pornstar, studio and more. Searching for porn on this site is pretty straight-forward as well. Type in the name of an actress, title of a movie, porn niche or any other combination and find what you are looking for. For instance, if I want to view a movie where Ashlynn Brooke does Anal, I can type that in and find a list of DVDs that feature Ashlynn Brooke doing Anal and many other naughty things that I would love to watch her do. It really is that simple.
If you have never joined a VOD site before, then you will learn that you will have to purchase minutes in order to watch the content. It's just a bit different than iTunes for Hollywood movies where you buy per title. Depending on how much porn you plan on watching will determine how many minutes you will need to buy. Some plans come with discounts and additional bonuses like a free iPod download. These are just little perks to consider when purchasing packages. Maybe you want to cruise the flicks before purchasing minutes (I would recommend this if you do not plan on frequenting the site). Purchase enough minutes to enjoy the porn dvd of your choice. The membership is free, but watching the content is not. Every minute you watch is a minute deducted from your total (there is no rounding up, so you get full minutes).
Keep in mind that this is not a download site. You may stream content at the minute rate, but the only chance you have of downloading the content comes in the iPod format. While on the subject of formats you may watch each movie in a variety of formats such as High-Def, High Quality, Medium Quality, Low Qualtiy and Dial-up. The higher the quality, the better the viewing experience (duh!). The last thing I can say about this membership is if you a porn fanatic, this could get expensive. You may consider joining a monthly membership site if you discover that you are blowing through the 625 minute packages in under a month. Otherwise, this VOD site is pretty good. While I would like the price to come down, this site is worth checking out.
Website: www.adultrental.com