Who is Ron Harris and what goes on in his photo studio? Ron's the genius behind Ron Harris Studio an erotica website featuring beautiful strippers and their way to genuine female orgasms. After reading the reviews of other great news outlets, magazines and Playboy's Hugh Hefner, it is obvious: Ron Harris is a pioneer in the erotica industry and many love his work. He is more of a visionary than a just a professional photographer. Ron Harris's an award winning adult superstar producer! You are sure to enjoy this site, it's a definite treat. This site is unlike any site you have seen or will see on the web.
The girls you'll find within the pages of Ron Harris Studio are some of the most gorgeous women in North America. They are all young, nubile hotties with perfectly perky bodies and the girl-next-store charme. This site caters to what makes females beautifully adorable and he captures these girls in such a way that you'll begin to understand the beauty, sexuality and orgasmic qualities a woman possesses. You will see the beauty and perfection in the female orgasm as Ron Harris films these girls from angles that will show you vaginas pulsating with desire, the facial expressions of pure bliss made during orgasms and the joyous exhaustion experienced in the moments afterwards.
Ron's videos are all high quality and look awesome. The newest videos are now being offered in high definition. They are all very crisp and clear. The videos feature babes using vibrators (the toy most used is one that looks like a dental instrument of some sort) and other sex toys to give us an erotically delightful experience. These girls look so pure and yet they show us their most private moments of ecstasy. You can download these videos in a variety of formats. Even better news is that this site updates weekly so the content will just keep growing as you continue to stay with the site. Note: As time goes on the frequency of updates may have changed.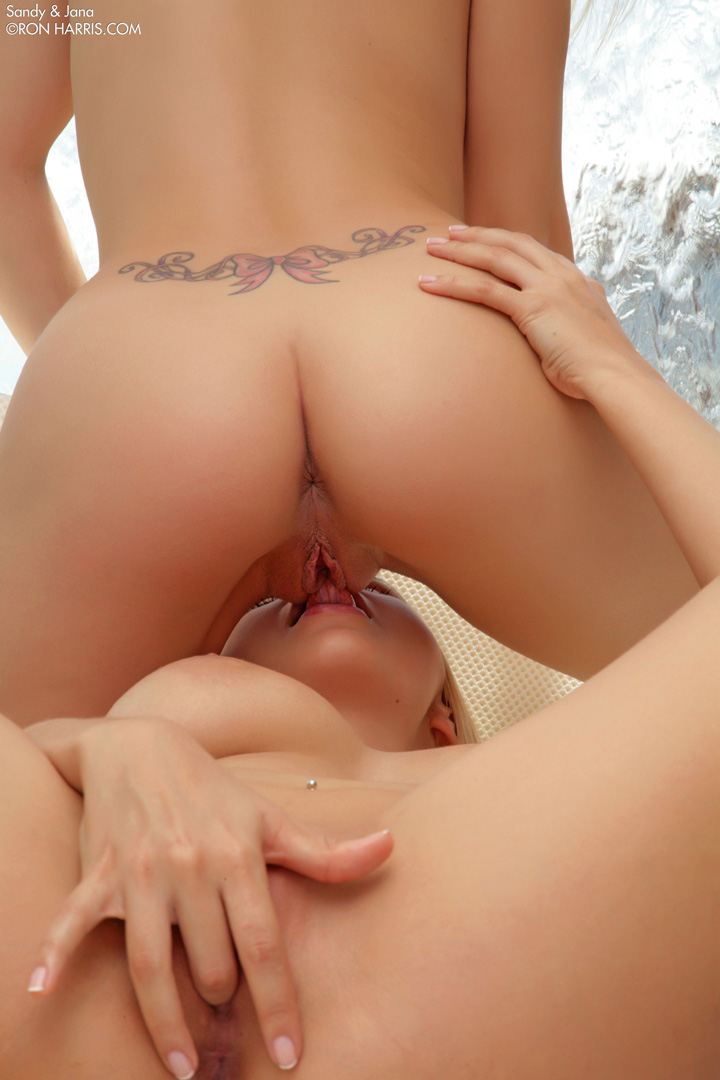 Ron's photography borders between highly accepted fashion and eroticism that blends together beautifully to form his studio of work. The art is there and so is the sex, which makes this site even more exciting. The site currently offers 248 picture sets that average around 50 pics per set. You will have to search by model to find out who has videos and who only has pics, but no matter what you come across on this site, you know it's going to be top notch!
[one_third]
[/one_third]
[one_third]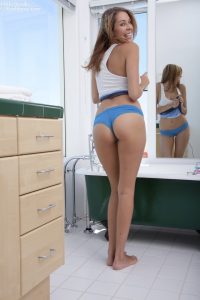 [/one_third]
[one_third_last]
[/one_third_last]
Ron Harris Studio invites you into a world of female eroticism that is unmet by any site. You are going to experience a whole new side of porn, the softer side generally, but definitely erotic. The membership fee may seem high, but I would join one of the packages that offers you continuous months of enjoyment for the better price and the certainty that you will continue to have the absolute best from this site. There's no question about it, Ron's studio is a must place to visit.
Visit Studio: www.ronharris.com