You may also know this site as Dragoncd. They are the same one, just the name, front & tour differs. 4500 megabytes. This isn't the total amount of Asian video on www.javnow.com either, oh no, 4500mb is just the daily download limit. It is a very big site, you see; "374 models, 2700+ Movies, 400+ Gigabytes.". Anyone thinking of commenting "4500 is not enough it sucks!!" below this review later is probably just trying to be funny. No matter how hard you look, I doubt you'd find a single Asian-American porn babe at javnow. Real Asian videos, only. This means no Miko Lee, no Asia Carrera, Jade or Teanna or any of those but rather; Akira Watase, Ai Kurosawa, Bunko Kanazawa, Rina, Ran Asakawa, Ami Ayukawa, Ichigo Milk, Maria Takagi, Nao Oikawa, Sakura Shiratori. I copied and pasted their current model top 10. If you never saw Asian movies other than what's produced in the USA, there's a chance you've only ever heard of or recognize one or two of those names.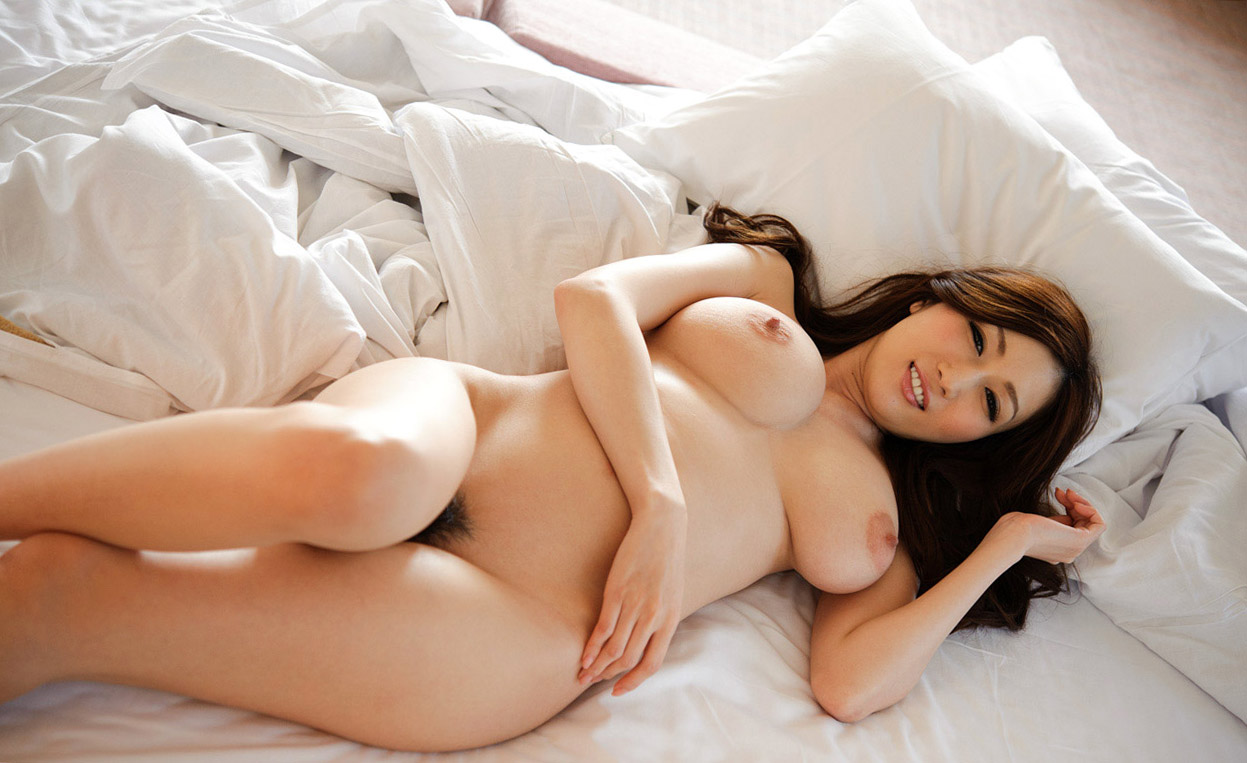 Misato Arisa
Any of the movies listed can also be purchased on vcd's (sent from USA). Or, if you're really "hard core" but don't/can't get packages through the mail, you can buy them via their ftp server as well (and it's mpegs you download there). Just saying you have three different ways to obtain movies from this site; Download them online via the website, mail order, or through the FTP. Every movie title comes in three different "formats" on the site too, there's the full movie beginning to end, which means a file size of anywhere between 100-500 megabytes and 1-2 hours' playtime The quality is much better than with Filipina webcams. They are not split into smaller files – you'll be needing a good connection obviously. A large hard drive or three as well, if you take into account there are over 1300 full-length movies on the site. Any titles that aren't "full" dl's usually lists one or two smaller clips instead, 10-15 minutes long "previews".. Everything is windows media 9 format, choose if you wanna download the files or view them streaming. (I also came across one or two that had no video available, just a Buy option.) There's some details about the movies, long descriptions on a few but all have help info on every page that should prevent anybody from running into problems. If you still do, there are large FAQ's that seem to cover every possible issue.
I found the video quality to be, if not "exceptional" then at least from good to very good. Did some very quick screencaps, see them here; one, two, three. There are more shown on the site ofcourse, with sample clips. Any recent updates are all encoded from dvd and look great. Like the serious Asian collector (you got the "yellow fever" buddy!) already knows this means videos that are censored. The javnow.com videos aren't exclusive or produced by themselves, more like they encode everything they can get their hands on, and a lot of them come with various degrees of censoring. Sometimes a teeny weeny bit of the male member, sometimes half the lower part of the screen almost. Pixelated, blurred, scrambled or whatever you wanna call it. Then ofcourse there are also movies here that do not show male or female genitalia at all. Could talk a lot more about this cause the laws over there are fuckin stupid but look up their About page for more info on all this, ok? It goes without saying if you're totally against watching any of what I described you may want to think twice about joining too. Personally it don't bother me as much anymore as it used to. Conveniently, any uncensored vids have their own separate category. 300+ movies in it, which brings me to this next thing;
The site is one of those completely open previewable ones where you can see exactly how the member area looks like. Or, actually there isn't any "member area" as such, you gotta login to download stuff, everything else can be seen in the preview and does not require a password. Try mouse-over the thumbnail vidcaps on any movie for example, very useful. Go have a long look around if I were you, be _not_ bothered by the (frequently) scrambled dick & pussy (well that is up to you) perhaps sign on, grab a shitload of porn and whack it until the pecker falls off or arms start to cramp or something like that.
Got over 10 gigs of files in my /javnow folder now, saved for a rainy day. Always felt I have to get my moneys worth when the site is bought and paid for, also my transfer speeds were very close to max for my connection every time and I never experienced any interruption or transfers breaking off either so there was nothing to stop me really. Whatever I picked up from here during the last weeks though was pretty much just a random movie or two from some of the models, categories. Couple extra ones from their different top lists. Steered way clear of the scarier fetishes of course (over fifty of them covered – enough said?) I also like that there are many movies shown of the same model (Japanese superstars and amateurs) and that it just takes one click on a name to get an overview on all of what's offered with a certain girl. The entire layout is excellent.
Gravure with bikini on beach
Updates? "11/29/03: 37 Movies added, 11/20/03: 35 Movies added, 11/10/03: 23 Movies added 11/01/03: 22 Movies added" Even when disregarding the generous 4500mb daily 'cap' you'd probably still have to spend 4-5 months if you intend to grab everything on the site, by that time there'll have been hundreds of new movies added too of course. Nothing gets removed. As if I wasn't clear enough on this already; There's an enormous amount of videos here, I'd say javnow.com is definitely one of those must-see sites. Well it is if this is the type of stuff you're after. Real asian porn. Or if you're, say, just "a little" curious and looking for a worthwhile site to tap into for a bit. $37 per month – renews to $33 with a loyalty discount for staying additional months, 1 dollar less per month down to $25 – and one of only a handful sites I can think of that are worth paying nearly forty bucks for.
We are so fucking sorry for letting you read this javnow.com review. You know why? Because the site is down and out and no longer available as the organizators decided to stop publishing. They either ran out of money or out of women.