AV 9898 is the same as AV Deluxe. There are only a few differences between the two, but check out the review for AV Deluxe for more about this topic. Both sites contain the same content, so you should only join one of them unless you want to pay up double on the same stuff, btw outdated content.
I prefer the simplicity in AV Deluxe's layout, but if you like busy, choose AV 9898. The layouts are completely different, which could lead you to believe that these sites are only related by their affection for Japanese pornography. However, this is not the case. The content on both sites is non-exclusive and can be found on either site, with the exception of a few models and movies that don't appear to be connected to the other site.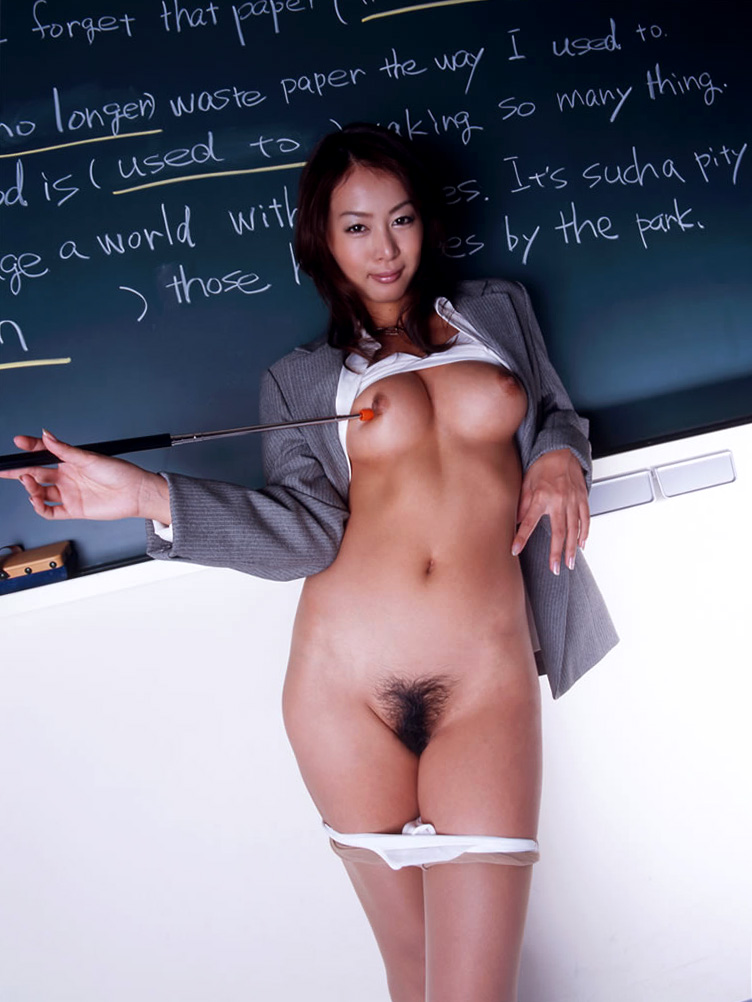 Good news: The videos of Japanese pussy are all uncensored for your full enjoyment. A lot of Japanese porn is censored, but this site, thankfully, is not. You may not appreciate this fact, but to find good quality uncensored Japanese porn is extremely difficult. Also, the girls are authentic. They do not speak English are native to their country of origin. Most of the time, you will get extremely hot Asian girls, uncensored, but they are native to America or speak perfect English which sort of takes away from the whole fantasy. Not with this site. You'll get authentic and uncensored. The site was certainly worth joining, but you may want to look at other options from this market segment to find better, fresher content with more recent shots.