It is high time for reviewing my absolute favorite site: Karups PC. KPC is one of a select few sites that absolutely needs to be visit on a daily basis to check out newest updates. If you set up the criteria pictures, teens, primarily softcore, focus on exclusivity and on fresh content then Karups is by far the #1 site out there on any scale. Obviously they have chosen to put pictures as the number one priority which is fine by me; video galleries are of course being added more and more often now too though. (Update: Recently KPC started adding video content every 4 days, and then every 3 days even, so the video section is growing quickly and as of March has over 250 pages with in total probably around 1500 scenes. Excellent stuff)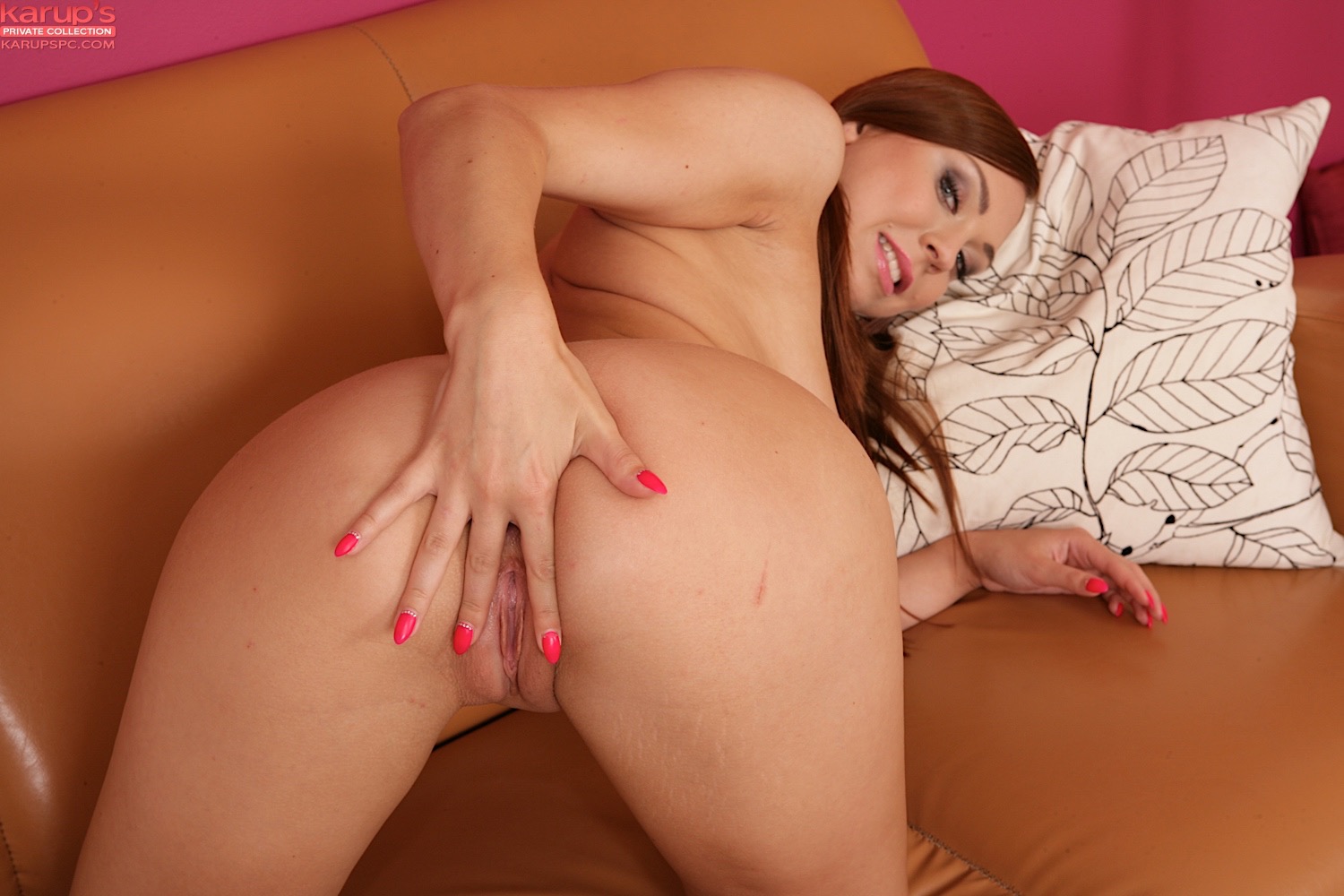 Karupspc is a monster of a site, established way back in 1997 and getting more and more popular ever since. Mainly niched towards Euro teen and amateur softcore style material, its only real competitors on this level are Amkingdom and Teendreams (also excellent of course and since these three sites have very little overlapping content they are all highly recommended). Browsing around is quite a pleasure, aided by a well compiled model-index where you can browse by letter or search to find your favorite babes. Whether you use the index or browse the various categories, you get pages with thumbnail previews, names of the models, and in the case of the model-index links to all photo sets that the model appears in.
The current picture count is a cool Million. According to my calculations 1713 pages x 9 series x 80 pics = 1,233,360 that number does not even cover the content included in their bonus features. Simply a million and some exclusive pictures hosted on their own server. (Update: They had server issues for a while during summer but their server has been running nice and fast again now for a long time.)
The content is divided into 5 main gallery areas. There are a lot of sub-categories and you will find softcore (similar to Glossy Angels), hardcore, fetish, girl/girl and more, but the largest area is the one that holds the amateurs/models/teens collection which contains an estimated 50% of all the pictures. There's also a movie collection which by now contains over 100 (Edit: well over 1000 now) episodes. But focus in still on pictures. The picture series are to the larger part exclusive or semi-exclusive, which means you won't see them in many places (if any) before they appear on Karups. The site is updated several times a week with new series and you always find fresh, high quality pictures there. Currently the update pattern is: two days with updates, one day break, then two days with updates again, so round up a bit and call it 5 updates a week. Each update contains nine new picture sets or a page with new movie scenes.
The navigation is very good with categorization, indexing, thumbnails, options to download .zip files of the sets and so on. Easily 200 gigs of pictures online, not counting all the extras/plugins. If you're on a modem (hopefully not too many people are anymore) then youll be entertained for a week just to get through the model-index once. Like I said, you also get access to some outside hosted galleries (link) with other content providers vivthomas galleries and videos, social-streams, a couple of live chats that I didn't try out too much, and a large load of hustler/private on-demand video feeds that I found to be quite good. Lots of the Hustler XXX, Barely Legal, Anal Intensive etc. videos are up for viewing in the various feed pages. Good quality too.
In my last visit here I noted that a few of the oldest picture sets had been removed, which made me think that they occasionally rotate content, but I've been informed that they were removed for other reasons so almost everything added from day 1 is still online and according to the Karups people, nothing will be removed for the sake of saving space. A huge plus for that. If someone asked me to recommend three must have sites to subscribe to, KarupsPC would be one of them. Gets our highest possible recommendation.
Website: www3.karupspc.com