Glossy Angels was newly launched in January 2007 as a glamour style portal, though as with many other supposed they were bending the truth a bit with that label, which fortunately doesn't make the 18 to 20something babes at Glossy Angels any less hot. The site was closed in 2013 without reason given. It's all softcore (nude posing) solo sets and a limited selection of short videos with beautiful babes, including quite a few of the usual popular East European hotties like Zafira, Nella, Peach, Anetta Keys, Peaches, Ariel, Lenka, Monika Vesela and several others from Prague. In total there were 50 gorgeous girls on the site. Great looking and very sexy photosets, as you would expect (and need) from a site of this type, but as usual with strictly erotic content, you really need to be able to just appreciate a naked body, no masturbation, no toys, no lesbian sex, otherwise you will probably get bored very quickly. Great technical quality. Photos were available in two large resolutions, 800×1200 and 1333×2000, and the latest few videos are in full HD at 1280×720, 5200 kbit. The remaining videos didn't exactly look bad either at 720×540, 2200 kbit. ite design looked good, but in terms of features Glossy Angels unfortunately isn't up to the high standards of the best sites it's competing against.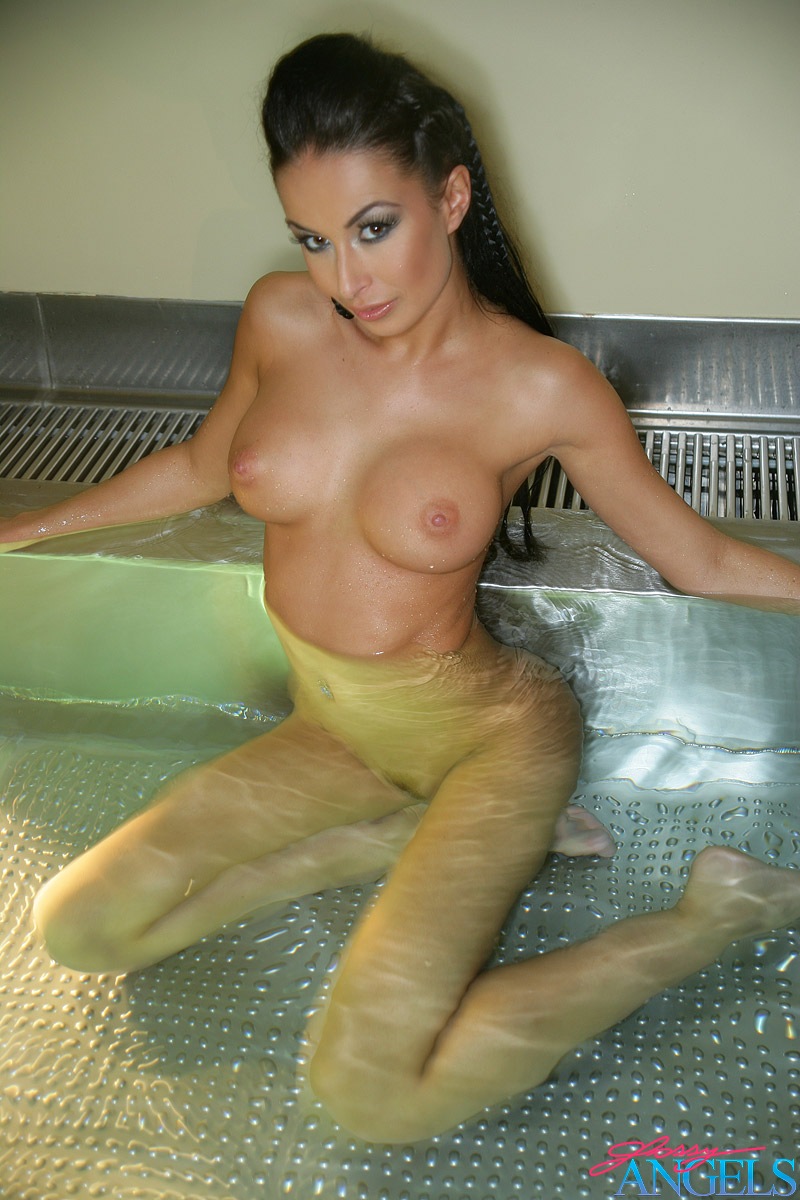 Related Topic: Glamour photos of 5 most famous pornstars.
One new photoset every 3-7 days and a new short video roughly every 10-30 days just wasn't cutting it compared to the daily updates of similar sites. Glossy Angels was a bit lacking in site features as mentioned above. Given that the site was still relatively small (compared to its competitors). Can't live without extensive model and photoset/video search options (hair color, body type, breast size, photoshoot location and assorted other options some sites offer), but at least they could have put the model directory in alphabetical order. A more serious problem was the lack of zip file downloads for photosets, and that missing option is made even worse as you will have to spend extra time manually renaming every photo you choose to save (regular right-click manual save), as they were all named "image.jpg", rather than being consecutively numbered within a set. No slideshow option either (something that seems to be bordering on becoming standard on many photo heavy sites) if you just wanted to view the photosets online, just "previous" and "next" buttons.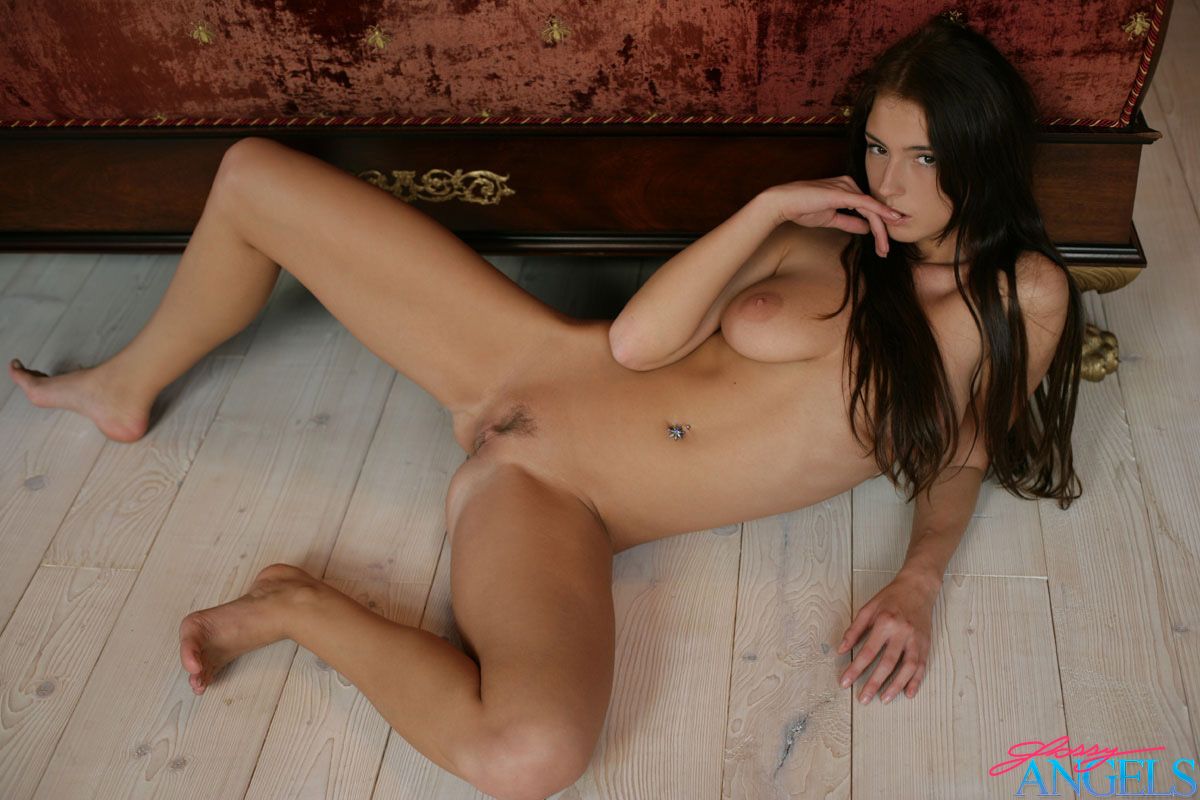 Videos were only available in one quality, though given that the videos are very short (arguably another con, though short videos tend to be common on softcore sites, there's afterall only so much you can do with a naked girl lying around doing nothing but looking hot before you get bored), file sizes even for the HD videos should have been easily managable on even fairly slow broadband connections. Main problem with Glossy Angels was that it was just not good enough compared to the competition. Sure, the girls were hot and the photosets look great, but most lovely ladies aren't exclusive to this site (though these particular photosets and videos are), and there's really not much that would make people choose Glossy Angels over sites like MC Nudes, or if you want a bit more than just softcore nude content, Xisty or the old, but always fresh giant Twistys.
Hot Pictures: Babes on Digital Desire.
Perhaps being a tad too harsh, but when compared to the competition that's probably not the case in most if any cases. It's unfortunate that great content like this was delivered in an otherwise unimpressive and subpar package and it is a pity the site went offline.