Panty Amateur is a straightforward videos-only panties site that sticks religiously to the format of presenting sexy British girls in the loveliest underwear. The site has been updating daily since 2005, meaning the collection is significant, and the girls do appear to be amateurs in the main. Everything appears to be in place for a top quality softcore site. Most of the content is in the tease style, with slow, seductive strips, and a special emphasis on the panties of course. Some of the scenes start off with a bit of chat, but after that we get some prolonged focus on the butts, and often some upskirt style filming too. There is considerable playing up to the camera by the girls, consistent with the theme. The panties are usually the standard nylon or satin kind; there is nothing too sleazy at all about the clothing in fact (parallels with Only Tease are impossible to ignore).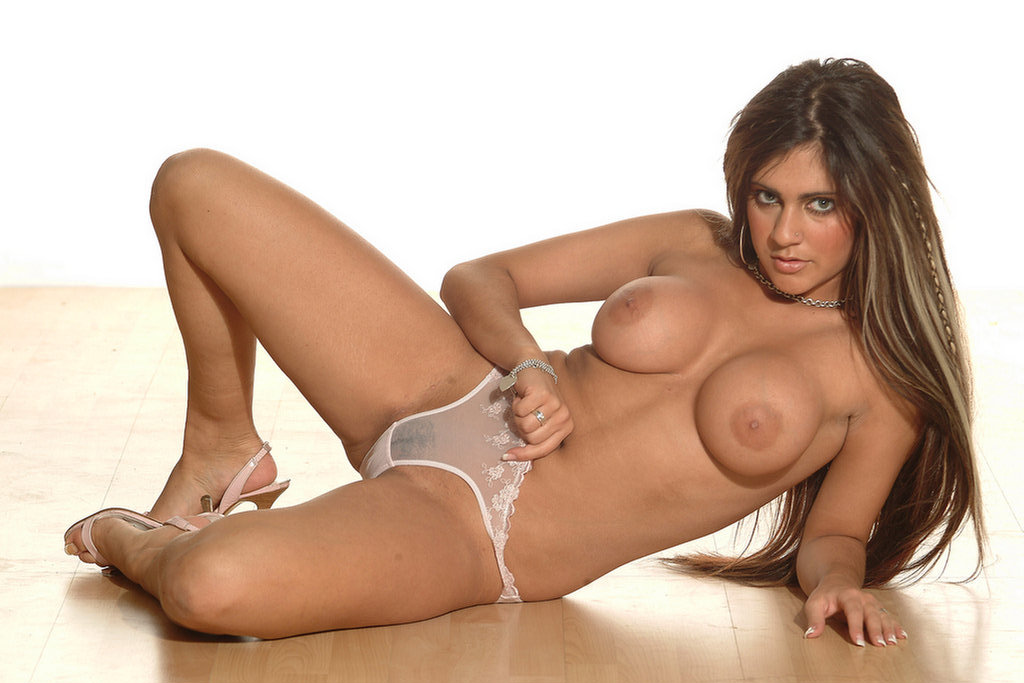 Almost all of the scenes feature just the one girl, and even where there are more than one the action doesn't get more explicit than some gentle touching. I couldn't see any videos where the panties were taken off, either, and there is certainly no fetish stuff like panty sniffing or wet panties. This is gentle stuff – pleasantly so – but undeniably a little samey after a while.
The latest videos are in Windows format, and although described as HDV are not quite that standard. There is also a smaller MPEG format and also an iPod option; earlier clips are offered in the MPEG format only. Quality is excellent throughout, and even the older clips run at a recent bitrate, meaning reasonable enlargement is possible. User comments and voting add an element of interactivity to the proceedings.
Lovers of attractive site design are unlikely to be enthralled by Panty Amateur's slightly garish green presentation, but the content itself is organised sensibly enough by month. No search engine is offered, however. I like the fact that four thumbnail previews are offered for each clip – always important when there are no picture sets corresponding to the videos. There is also a forum, which seems reasonably popular and covers all manner of subjects besides the panties niche. There is really lots to enjoy about Panty Amateur, assuming you don't mind the absence of pictures of course. It's obviously a fairly simple site, but it's very nicely executed and the update rate is superb. A fantastic archive of ultra-softcore panties videos.
Visit: Panty Amateur