This is a cam site with a difference. If you're wondering what the V stands for, it's "virtual". Maybe you've seen girls play with their vibrators and dildos on other sites like LiveJasmin but on VSex you get to control everything yourself. The girls on this site have VSex machines which are like big dildos.
You can make the machines thrust, tilt, vibrate and more. You, the webcam viewer, can also put the machine on autopilot and choose from one of many pre-set patterns. As you can imagine this certainly adds a new element to cam chats and it was new to me too even though I've seen lots of cam sites before. I've used sites in the past where you can control the angle and zoom of the webcam itself but never the dildo. VSex gives you plenty of novelty value as well as a feeling of really being in control unlike with the lazy bitches at Filipina Video Chat.
Unfortunately VSex isn't 24/7 like Camcontacts or Privatefeeds when it comes to range. There are 20 girls and they all use the VSex machines. Only two of them will do anal though and one of those is the gorgeous Lea Lexis. But none of them are online until 6pm which is 5 hours away! At least they do have a schedule up though so I can know when to check back.
Unlike big webcam sites such as LiveJasmin where you find a real mixture and have to spend a long time browsing through the unappealing girls, every single chick on VSex is stunning. Huge sites cater for all tastes of course but smaller ones like VSex are more specialized, and I guess they are more selective to ensure only the best hotties are accepted into the site.
Every girl on there has a 5 out of 5 rating from customers and it's hard to imagine how controlling a virtual dick and pumping your chosen girl however you like isn't going to be satisfying! The FAQ states that you can test drive the fuck machine before using it on a girl but even after registering I couldn't find how to do that. Maybe there are no test drives until 6pm either. Naturally a test drive wouldn't include an actual girl.
You need credits to see the shows and you get 1 credit per dollar. The shows work out at $7 a minute for private ($8 if you want anal) or $2.50 a minute for voyeur and there is a 5 minute minimum with the private shows. This makes it one of the most expensive sites out there, more even than Flirt4Free, but look what you get for your money. I wish more cam sites offered remote controlled dildos; I'm getting excited just thinking about it!
Because I can't get any free chat on VSex the only thing left to do was browse the profiles. Riley Jensen is a 20 year old Italian girl who likes it on top, according to her bio. If I'm coming back at 4pm she might be the one I go for. Cristal Nicole from Nicaragua looks promising too and I love the long black hair.
If you're looking for instant action you aren't going to get any at VSex unless you visit at the right time which is a bit disappointing if you're horny and looking for someone online, ready and willing. VSex is a nice site though; it's good looking and easy to navigate, perhaps more so than Imlive or any of the other huge sites, but I'm done navigating and want action!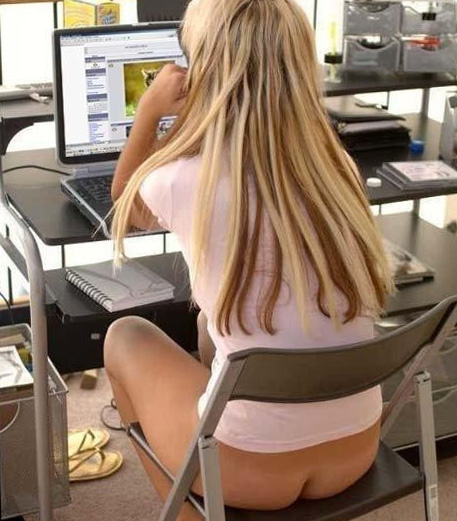 If you fancy taking your sexy cam shows to the next level and controlling the girl's dildo from the comfort of your computer using your mouse and keyboard, why not investigate VSex? The experience is certainly different from other cam sites but the site closed its doors. So sorry, Sir.